RTE HOME OF THE YEAR 2020
The Traditional Lime Company was thrilled to be involved in this years winner of RTE Home of the year competition. Working alongside MVK Architects , the Traditional Lime Company produced a bespoke limewash to match a specimen taken from the external render as well as supplying Aglaia natural emulsion for the interiors.

"For the past few weeks, Home of the Year has been charming the nation with its peeks into some of the most stunning homes Ireland has to offer. From self-builds and modern masterpieces to ambitious renovations and country cottages, the new series of Home of the Year had it in spades.
After whittling 21 hopefuls down to just seven, judges Hugh Wallace, Deirdre Whelan, and Peter Crowley were tasked with choosing a winner, with the coveted award presented at a lavish ceremony at Palmerstown in Co. Kildare.
And tonight, the winner of Home of the Year 2020 was revealed to be Ethna Dorman, whose converted carriage house in Co. Dublin took the judges' breath's away.

Ethna Dorman lives in a converted 19th-century carriage house and hayloft, set in a picturesque courtyard in Co Dublin, and came to it at a pivotal moment in her life. After her husband William passed away, she converted the space to be her retirement home, restoring much of it and making it into her perfect home.
Ethna herself was delighted, saying: "The standard is extraordinarily high, had I known beforehand I'm not sure I would be in the competition at all! All of those homes deserve to be a winner today. I'm absolutely thrilled that I have won Home of the Year - I can't believe it, I didn't believe it, I still don't believe it! My late husband William would be very proud I feel very fortunate I'm really grateful."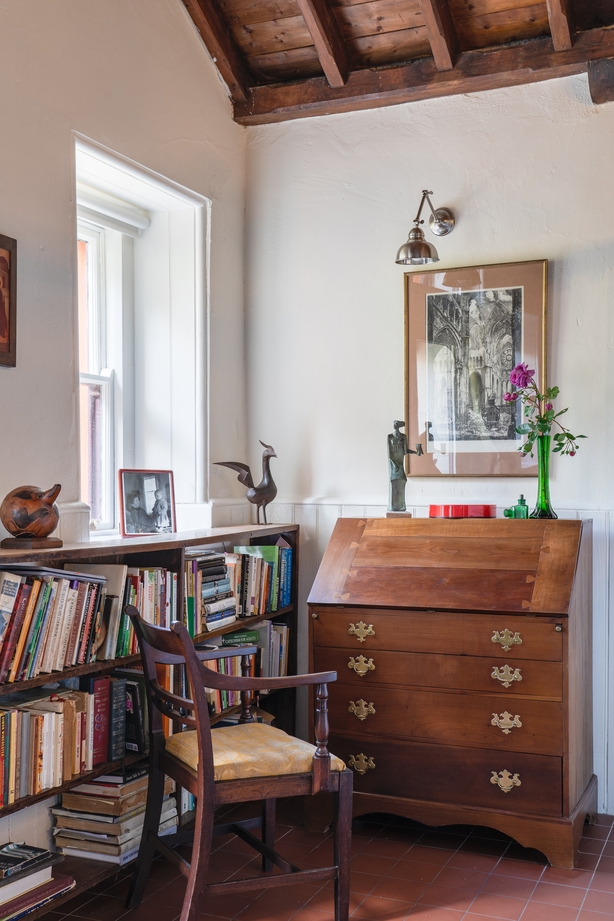 It was a deeply personal project for her, coming as it did after the passing of her husband, and the emotional connection can be seen in her choice of favourite spot. "My husband, when we were courting, he took me on a tour of his house and he showed me his desk and told me he made it himself. If I had any doubts before that they vanished - he made all of the furniture in the kitchen, he was very handy with his hand."
The three judges were utterly captivated by her home, with Wallace saying: "This is just such a special home - amazing and (it) sort of challenges you on all sorts of levels. I'm so delighted this home has won the competition. I've learned so much this year from so many homes - little elements that I love and surprises that make this competition."
Whelan said the house was "pure magic", adding: "I thought it was just divine really exceptional. This home oozes charm and personality. It respects its heritage and it makes the most of its setting. I am so thrilled that the carriage house won, I really am."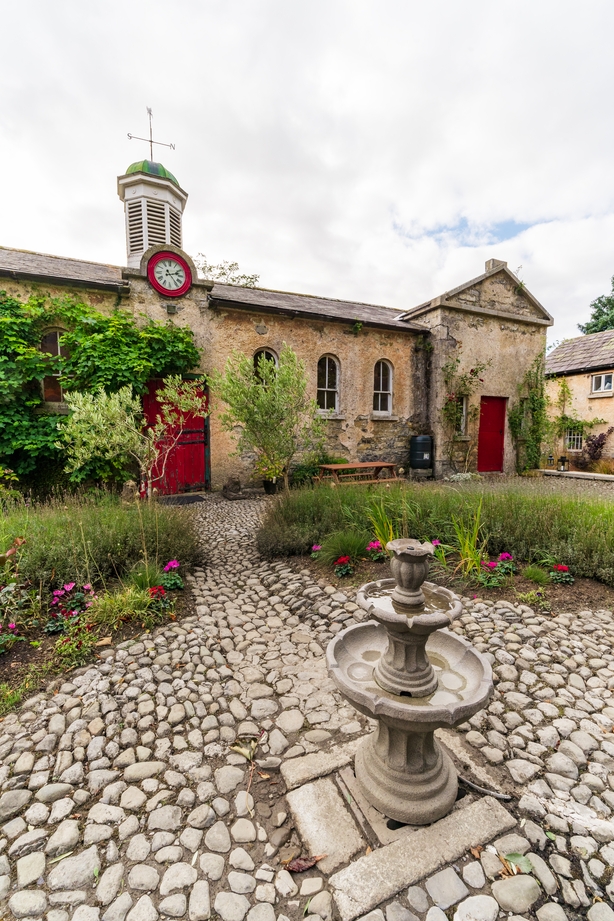 "It's a fantastic home it's highly unique", said Crowley. "I think it meets all of the criteria for a competition and I'm happy that's our Home of the Year. It's been such a great competition - so many ideas, so much creativity so many things I've never seen before."

Article taken from RTE website