INTRODUCING OUR NEW WEBSITE
Welcome to our new website. It contains all the information from the previous website plus more. We hope that you like it. We will be adding features to the site in the coming months too so keep an eye out for changes.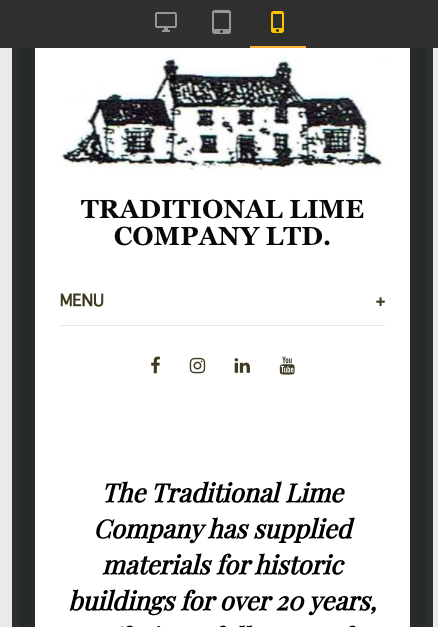 Some of you may be wondering why the new site? Well, the simple answer is that as technology changes so do websites. This website is far more viewable on mobile phones, tablets as well as your home PC or laptop. So no more zooming in on your phone just to read an article.
Any input or suggestions regarding the website are of course welcome!